Classrooms
Our smart classrooms are ventilated, have comfortable seats for the children. Our teachers use computers, projectors and also the plain blackboard to teach the learners. Class sizes are small so that every child gets the required attention
Science Labs
We have well equipped and well-designed science labs for Physics, Chemistry & Biology. Concepts taught in the classrooms are reinforced in the science labs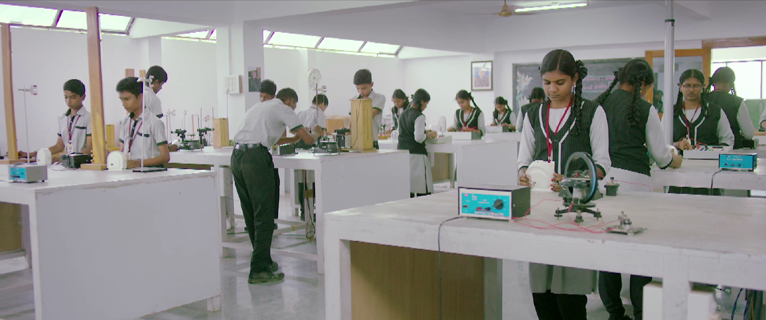 Computer Lab
Our ICT lab provides 1:1 computer facilities for each child. We have the latest hardware and licensed software required for students of all classes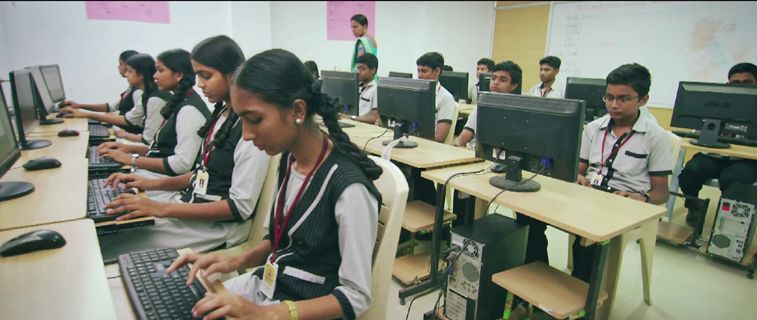 Kids Play Area
Kids spend their energy in the bright and colorful play areas. We have a play area outside and one indoors too especially for the kindergarten classes.
Library
A well-stocked library for children of all classes. There are library sessions during normal school hours where children are encouraged to sit and read in silence.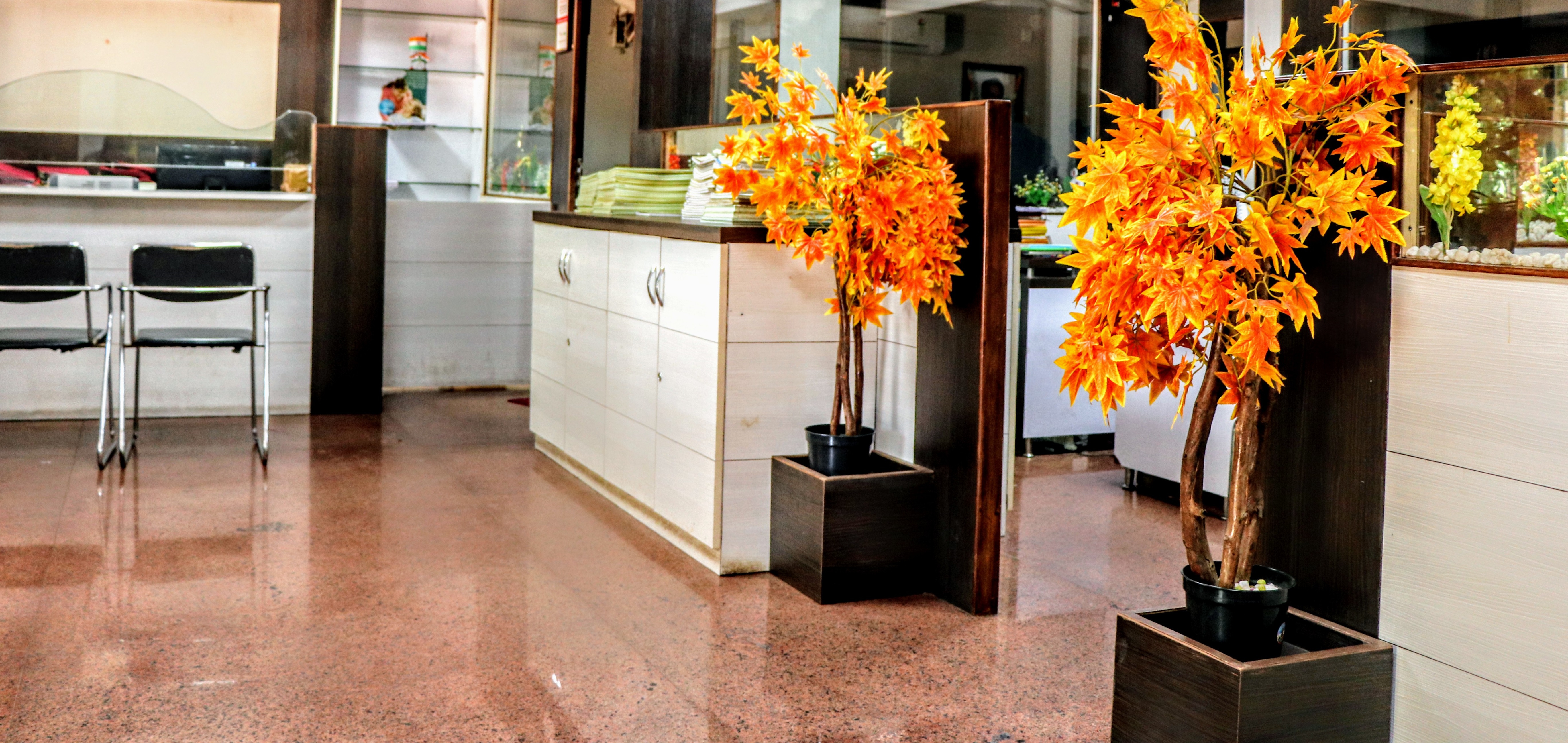 Maths Lab
Our Maths lab is a place where students can experiment and explore patterns and ideas. Students one can find a collection of games, puzzles, and other teaching and learning material. The maths lab provides an opportunity for the students to discover mathematics through doing.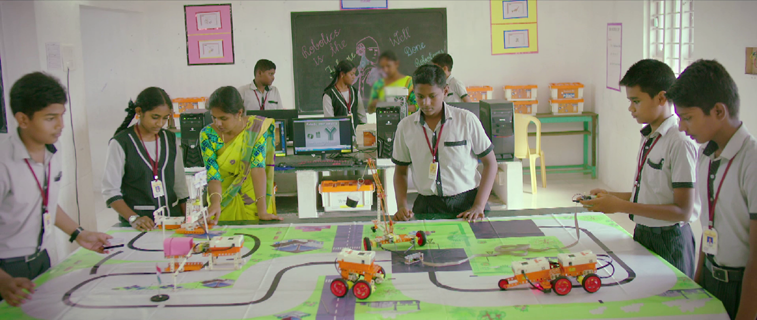 Foreign Language Lab
In today's world, it is important to learn a foreign language other than English. We have French as a subject for foreign language. Learning such a language is enhanced through speaking and listening sessions which help improve the pronunciation, accent and understanding of the language.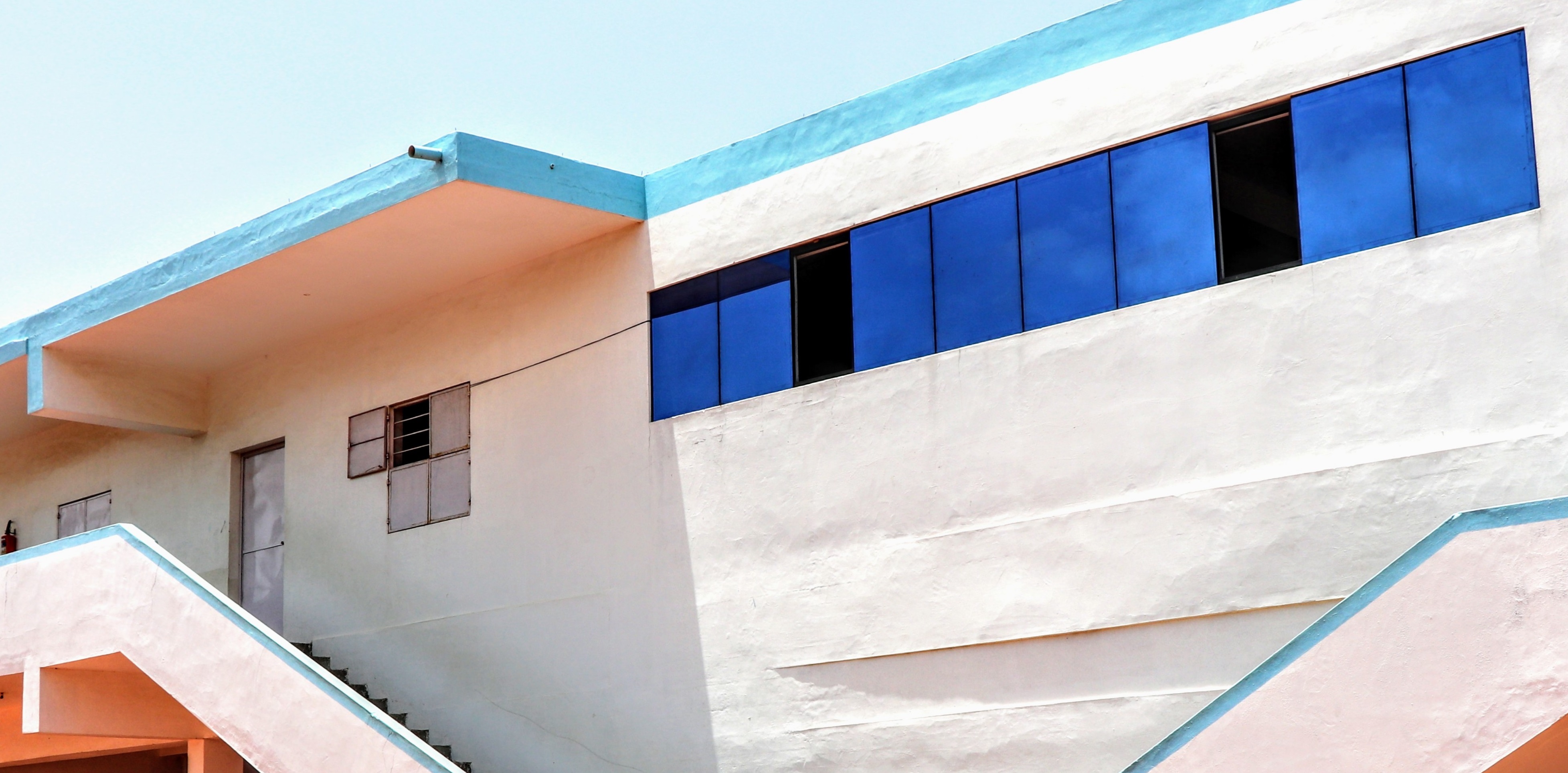 Playground
A school is not just about academics. Physical exercise is also very important for the body and the brain. We have a vast playground and a separate basketball ground where students spend their PT and Athletic classes.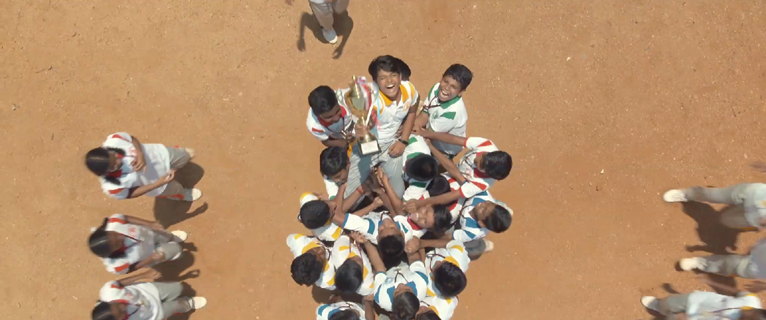 Extra-Curricular Classes
Extra activities like Yoga, Western Dance, Music & Chess are held during normal school time. Apart from these activities, we also have out-of-school-hours activities for Athletics & Karate.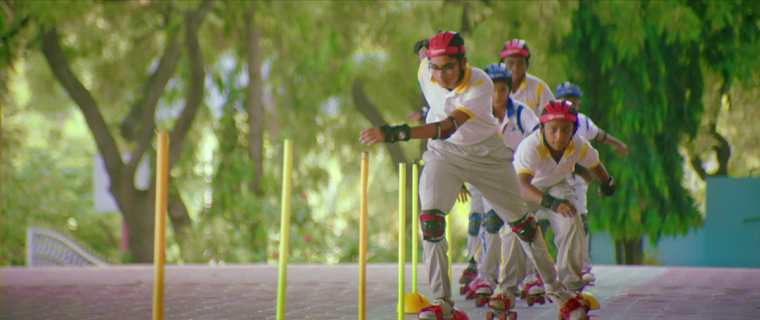 Parents Web
We use a school app that acts as a communication point between parents, teachers, school and students. School circulars, notifications, homework, attendance, and exam assessments can be accessed via the app at the fingertips of the parents.